Spark a chain of chit-chat.
We create stories and chase opportunities. We're Charleston-based but making a national impact.
Services
Copywriting

We help you find your voice and tell your story. Tailoring your message to the medium, we create compelling copy from blog posts to print materials.

Content services

Carry your brand story through with social media, email marketing and website development. Our team knows that visual storytelling + consumer-centric content is vital.

Public relations

Great stories should be talked about. We develop media relationships and curate personalized lists that bring you increased traffic and brand interest.
Charleston PR and Content Services
Scribe CHS is a Charleston, SC-based copywriting, PR and content services boutique firm. With a business model built on agility, we're able to adapt our storytelling prowess to find more opportunities for success. By identifying the right channels, influencers and partners, we'll spark a chain of chit-chat with your message at the center.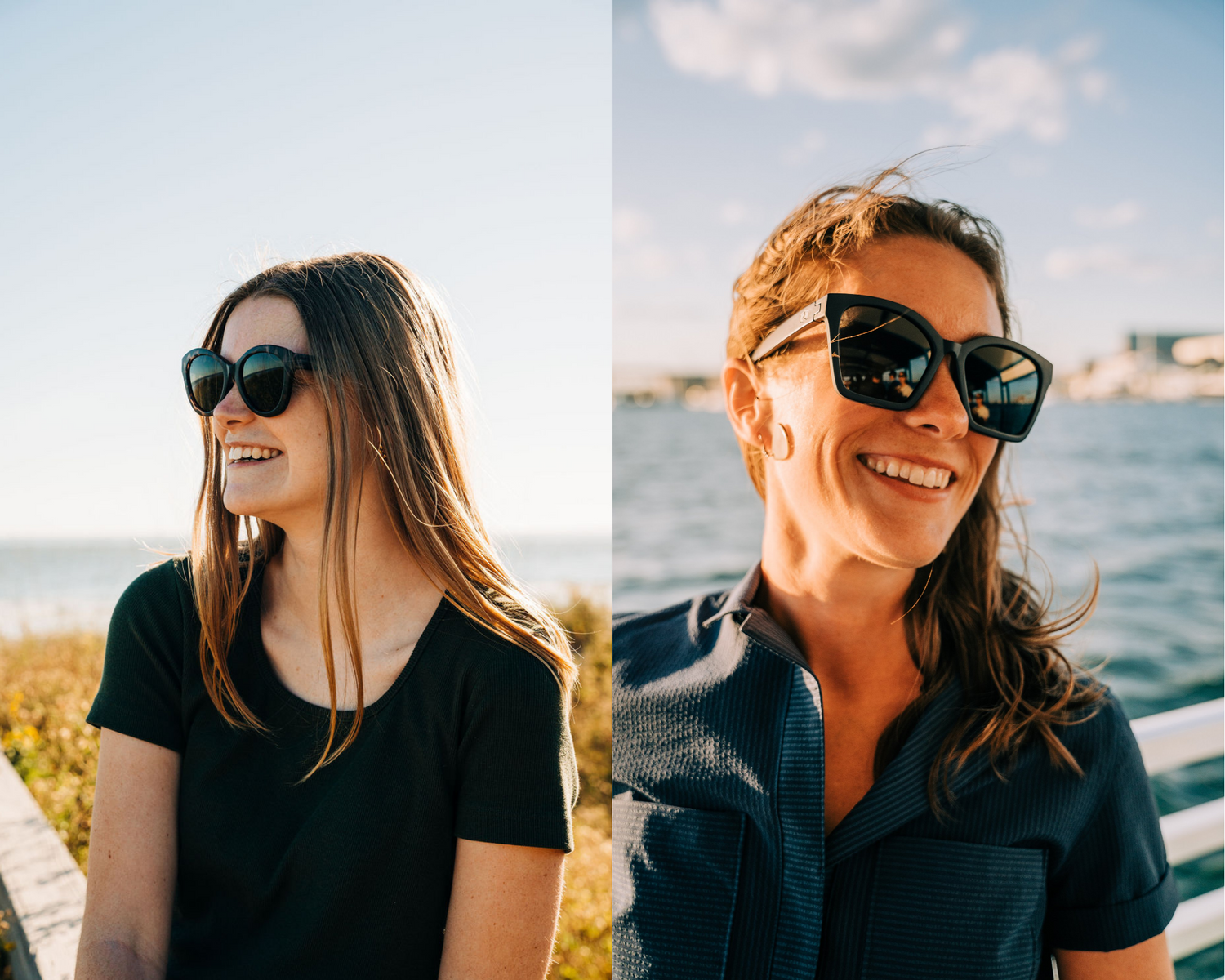 The team
Our team is small but mighty, based in Charleston, SC. We pull in additional expertise as needed to support projects, such as designers, writers & social media managers.
Learn more
Notable press wins
We help connect brands with the audiences that will benefit most from their stories. Even small placements can have a big impact, but we're proud of our major wins too.